Congratulations to Joe Mathison for being named an MLH runner of the month for January.
Joe was chosen after a consistent month of dedication and results.
Coach Powell said: "Joe's disciplined effort this month is really showing the commitment he is making to the programme and if he continues with this dedicated attitude he'll receive all the results he is aiming for.
"It's impressive to see the early starts he has at times put in to make sure he gets his miles done and fitted around work and family life. Just goes to show what can be achieved. I'm really pleased with his progress."
Joe receives a £50 voucher for JD Sports.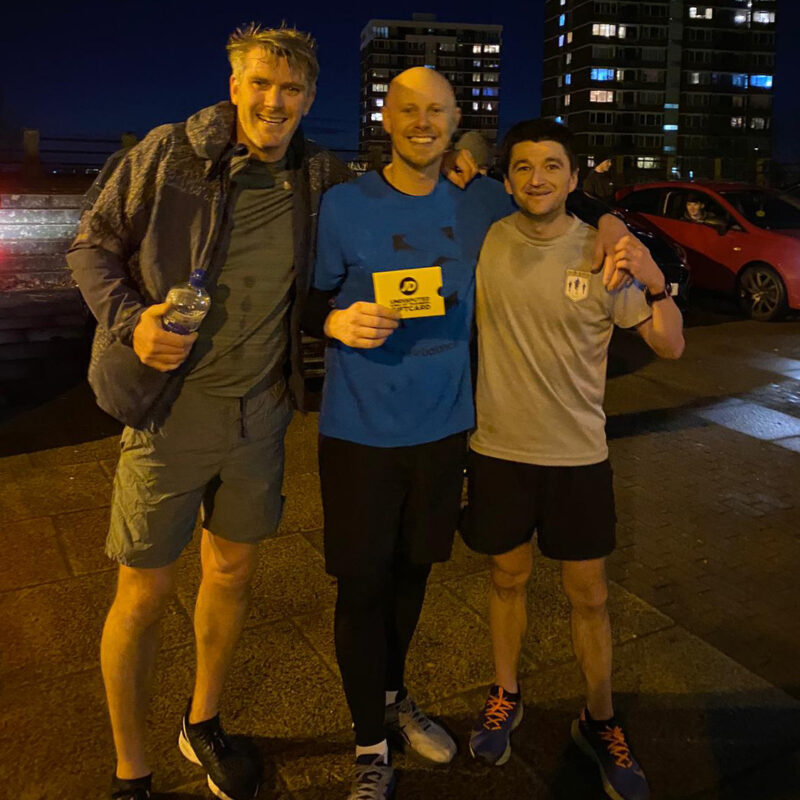 Congratulations to Jude Bretherton, a junior member with a big future and an MLH runner of the month for January.
MLH Chairman John Carragher said: "We've loved watching Jude's progress recently.  He's an inspiring young man and his family must be really proud of him. His self motivation is fantastic and listening to his ambitions – such as setting his own 10k target  – has delighted the Harriers' team.
"Jude is also taking on his own charity challenge soon and we can't wait to see how he does when he attempts to run 2.2 miles every 2 hours for 24 hours. That's impressive for anyone – but especially for an eight year old"
Well done on this month's efforts Jude and enjoy spending your £50 voucher at JD Sports.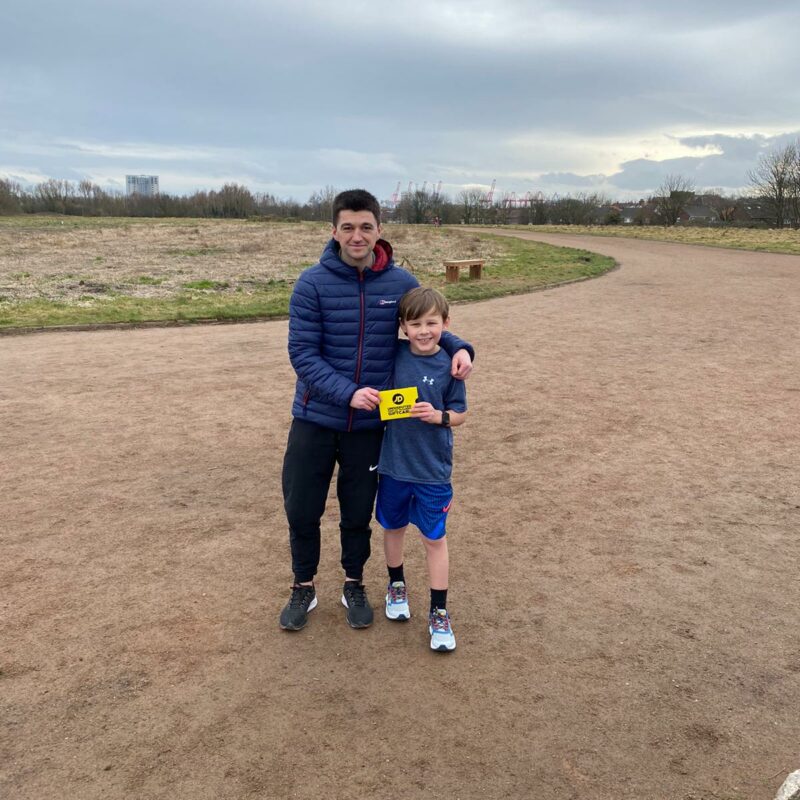 Runners of the month archives