What a year Farny had.
Incredible progress and consistency brings results.
Astounding times achieved progressing from a 2hr plus half marathon time to running a 1:28 at the Liverpool RNR marathon.
A 3:11 marathon time achieved at Chester in October was simply superb.
Well done Farny. Keep up the hard work.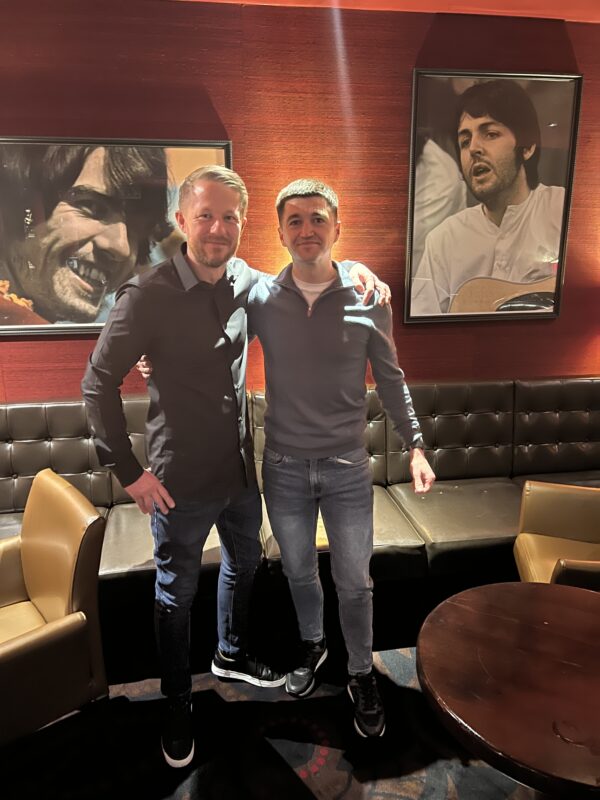 A superb year's work from Charlotte.
Having started the year as a relatively new runner, Charlotte kept consistent throughout 2021 and made some fantastic progress.
Turning up week in and week out brings results.
Every PB was set and broken time and again across all distances.
A great example to all runners at the club. Well done Charlotte.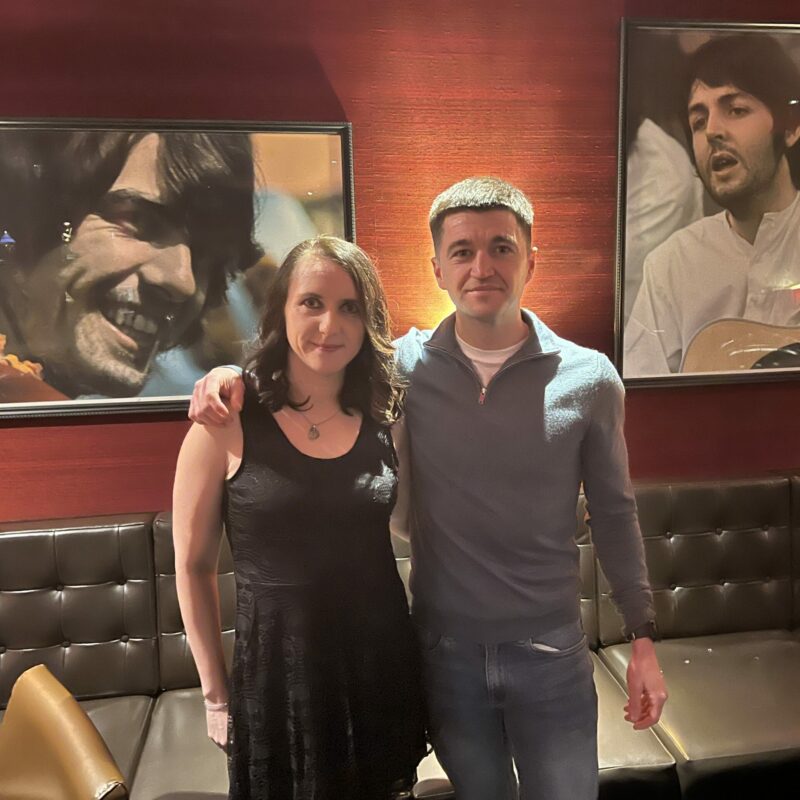 Runners of the month archives