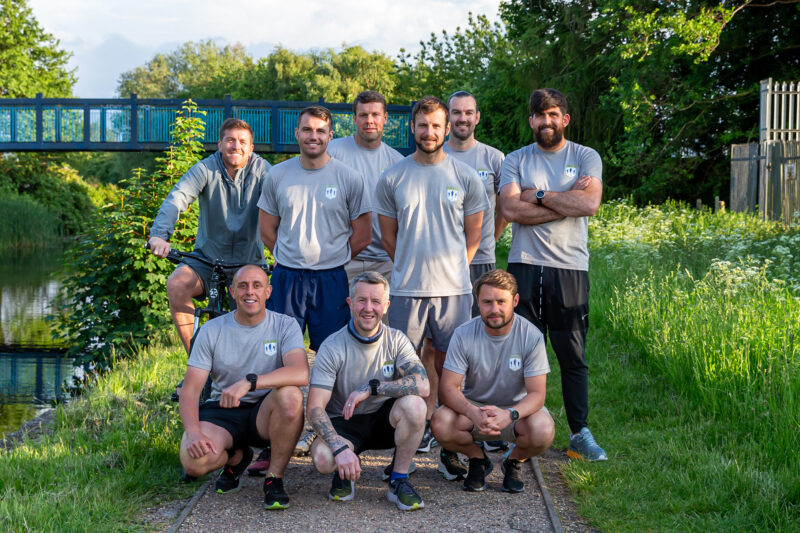 Marsh Lane Harriers members are going to run the 127 miles of the Leeds to Liverpool canal over three days during June.
The event is scheduled to take place from the 10th to the 12th of June and it is hoped will raise significant funds for the MLH project of restoring the Chaffers running track at Rimrose Valley into a community hub for health, fitness and mental wellbeing.
It will be an early start for this structured run on June 10th with the runners starting the journey at around 8am in Leeds with the initial miles.
Miles Per Day
June 10th – 54 miles
June 11th – 49 miles
June 12th – 24 miles
The team will be spending a night in Burscough on the 11th and will also welcome some members to join the group for the final 24 miles on the morning of the 12th of June.
Joining points – final day
24 mile Burscough 
20 mile Scarisbrick 
15 mile Lydiate 
10 mile Aintree race course
5 mile Cooksons bridge
1 mile run – 1 mile walk – Anyone welcome to join in.
Kieran Owens, MLH Committee Member, said: "This will be a massive challenge and we welcome all members who would like to join us for some or part of this epic event to come along and take part.
"We've carried out some crazy endurance events over the years but this one will be a particular challenge. We hope many members of the team and local community will come along to support us on the event and help raise money.
"We particularly look forward to welcoming the Bootle Inclusion squad, who will join us at Netherton for the final journey into Liverpool, where the kids will bring us to the finish near the Titanic hotel."
MLH members not taking part in the running will also be joining the team on bikes to complete the distance.
Any members looking to get involved please contact us via this website.