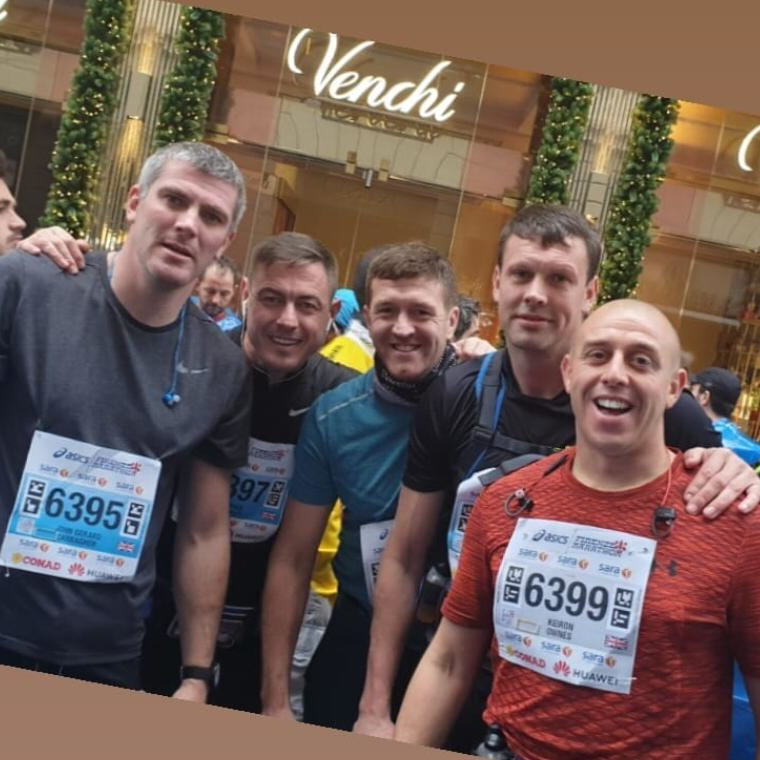 Marsh Lane Harriers members are running 5 marathons on 5 consecutive weekends during the autumn of 2021.
After a year disrupted by the Covid-19 pandemic  – and many date changes – some of the world's greatest marathons have been scheduled back-to-back and the Marsh Lane Harriers won't shirk the challenge.
Club Member, Ross Armstrong, said: "I joined the club back in the summer and never looked back. We all just want to push each other and better ourselves.
"This year I will be running 5 marathons in 5 weeks as part of the Harriers' team. Up the Harriers!!!! "
The events so far in the diary include:
26th September- Berlin
3rd October- London, Chester and Loch Ness
10th October- Chicago and Manchester
17th October- Marsh Lane Harrier club event
24th October- Liverpool Rock n Roll