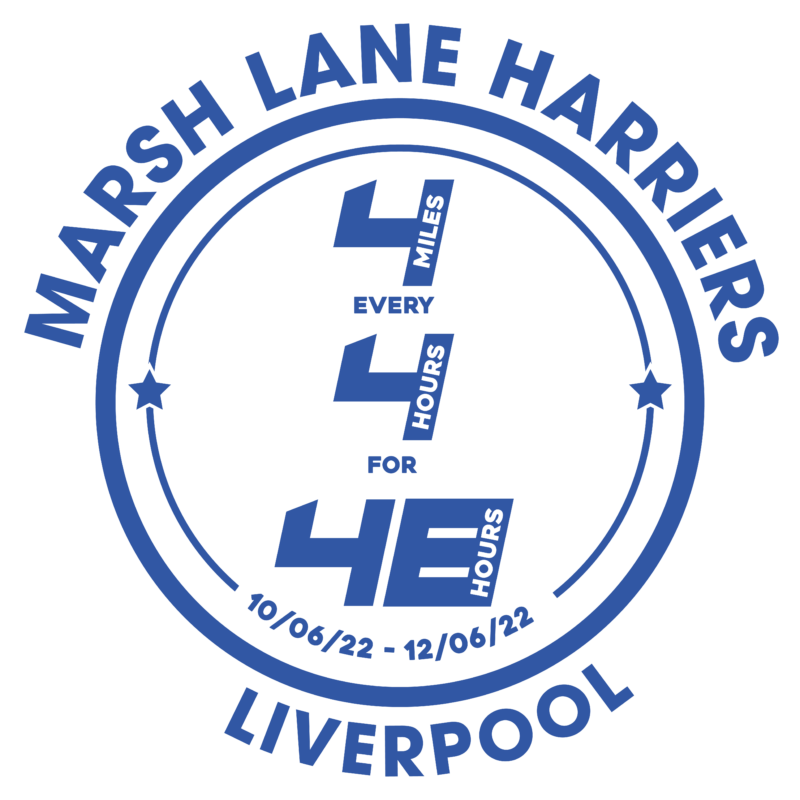 The challenge is back. Just the two days this year.
Everyone is welcome to join in and there is no cost.
Come along and do some of the runs or – if you can – join in  on every run and complete this epic challenge.
4 miles every 4 hours for 48 hours. Runs will be around Crosby and Waterloo with routes confirmed in the coming weeks.
If you'd like to be involved please complete the form below so the club can plan pace groups and run leaders.