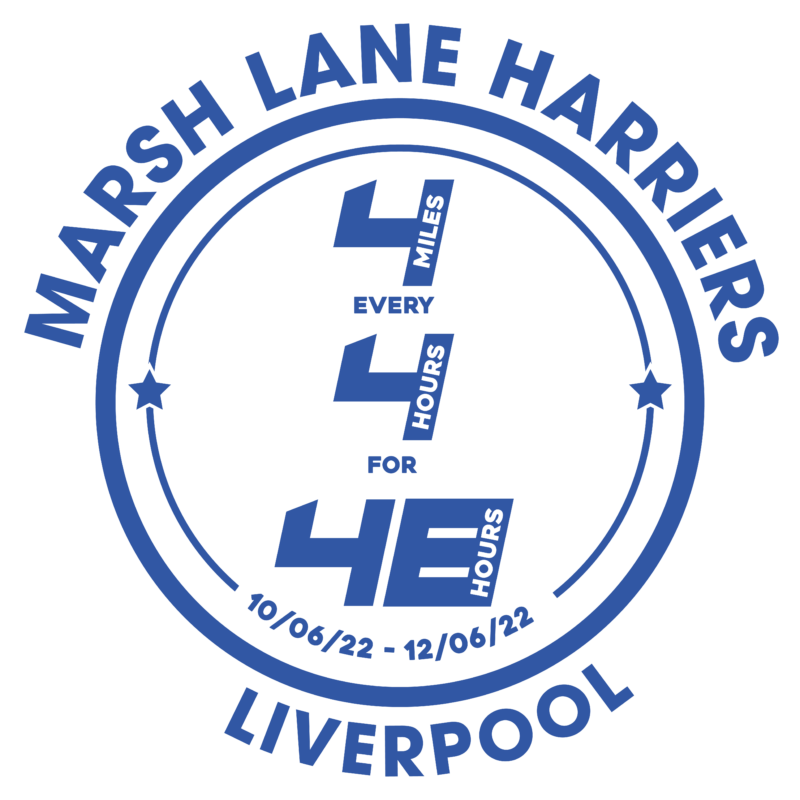 The challenge is back. Just the two days this year.
Everyone is welcome to join in and there is no cost.
All runs start/finish @ the Lakeside main car park.
Three different routes – you'll be guided by run leaders on each group. 
First run @ 8pm on Friday 10th June
Finishing @ 4pm on Sunday 12th June
4 miles every 4 hours for 48 hours 
Bring head torches if possible for the night runs. 
Three pace groups:
    8 minute miles
    9 minute miles
    10+ minute miles
Free car parking is available. 
Option to camp on the field available for those who want to. 
Join in for all of it or some of it – It's your choice. 
Let's get as many people as possible on each run with everyone on the last run on the Sunday to finish with a group drink at The Birkey.
If you'd like to be involved please complete the form below so the club can plan pace groups and run leaders.